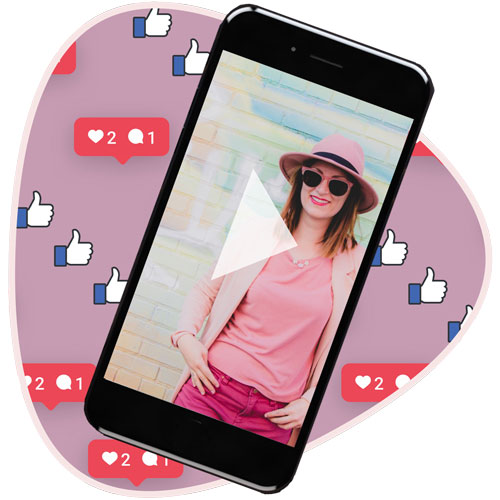 So, there is tons of material out there on why you should be doing a webinar.
But where's that guide telling you HOW to film it? And what you need to do, where to look, what to even consider.
Where to even start???
And even thinking about all that might you just want to quit and play solitaire instead. (Nice and comforting and easy to get a win. I get it.)
But what's really holding you back?
·     Are you scared of putting your face out there? Of actually stepping in front of the camera and ingoring that awkward feeling?
·     Are you completely unsure of where to start and how to keep it going?
·     Do you just want to make a quick little instruction video but only have so much time in your day to do it?
·     What about equipment? Do you know what is perfectly ok to use and where you should invest in new shiny gear?
I feel you. I was there five years ago and I still am a MASTER Procrastinator. (Yes, I even made myself a badge for that. You know, as a means of procrastinating.) I've been on my own journey of filming myself all by myself. It's a steep learning curve but one I want to make as easy and fun to brace as possible.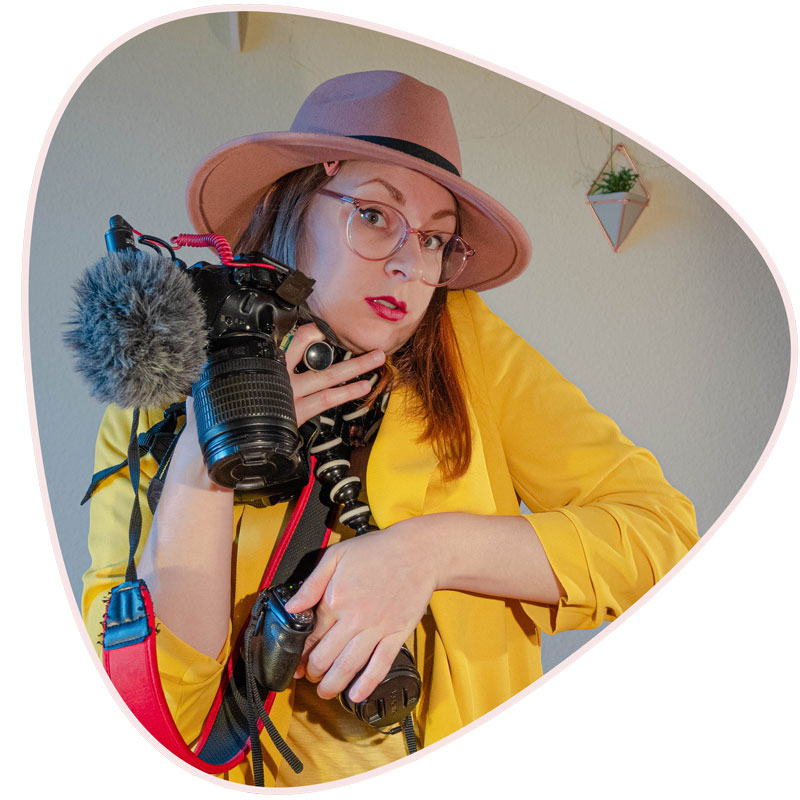 Video filming basics
You're no Scorsese (yet). Or don't even care to be one. But there are certain video filming hacks that are so incredibly easy to understand but often overlooked.
So let's start with a firm foundation and so some fun exercises!!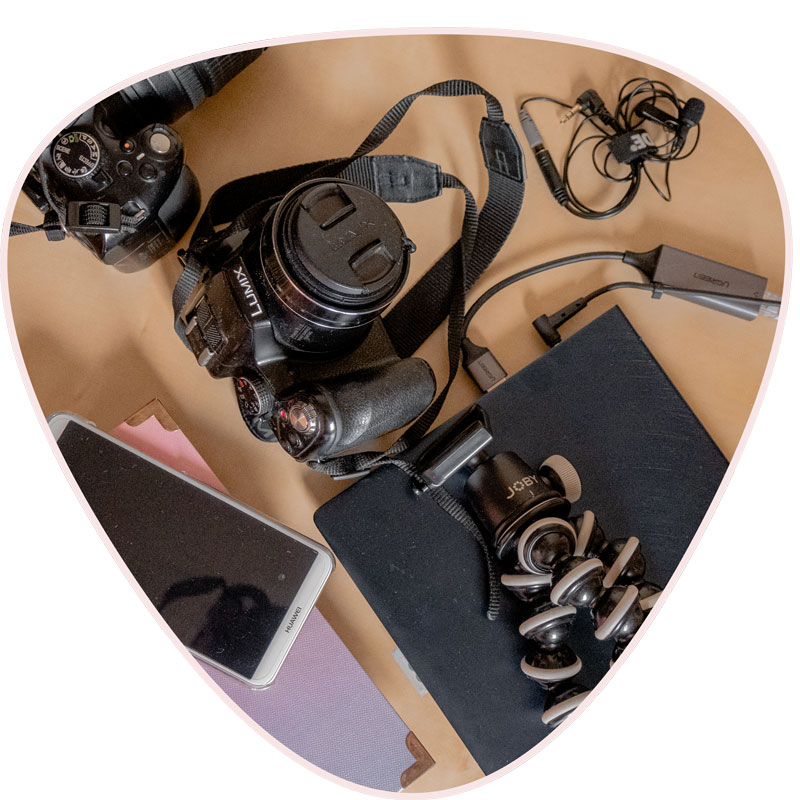 What gear to use
You could buy all the latest equipment or you can get creative with what you have. I'll give you specific pointers of what is really worth splurging on.
I've been nomadic for five years and had to film on the go, so I have really narrowed it down.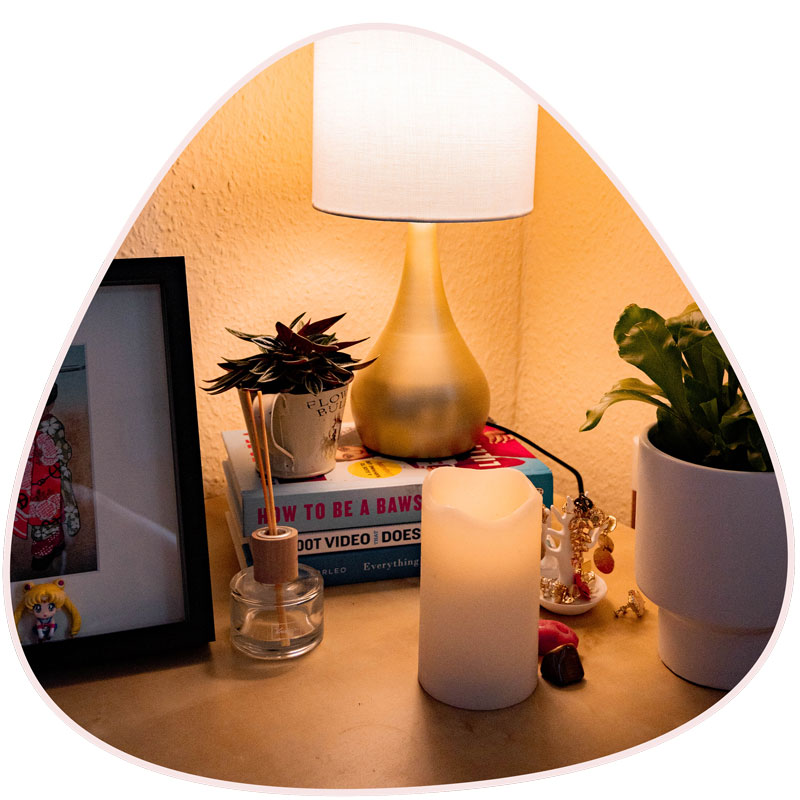 Lookin' nice!
Filming is a big thing but if your "set" looks like you're filming from your couch, we can improve. We'll practice staging and figuring out what works for your brand.
Your look instantly sets the tone for your brand and is key when it comes to first impressions.
Example Curriculum
Available in days

days after you enroll

7 Day Video Making Amazingness
FAQs
Why is this course available for a limited time only?
Since this course is given live and with daily accountability tasks, I will open enrollment only until the start of the course. Members of the course will continue to have access to the course material once it is published. Class videos are streamed live, but can be viewed in your own time.
How does this work?
It will be like a little group project with other people who are in the same boat as you. In daily live streams I will give you the key points of all the important things you need to know and focus on. No fluff, no technical lingo.
·      You'll get access to the daily lesson
·      And then you get to do little tasks yourself, slowly creating your very first webinar video!
·      I'll review some of your homework to give specific feedback
·      And you can boast of your achievements in a private facbook group
Do I really have a video after 7 days?
Yes, that's right. You'll have cretaed your own video after 7 days. That's something to be proud of!!
Is this suited for beginners or more advanced people?
It's made for beginners but if you've done video before but haven't been serious about practicing and regularly uploading, then this is also of value to you. Here's the major perk: the goal isn't perfection. Nope. You can totally set out to suck bad doing your video. You just need to know HOW.
Tell me about the facebook group.
Those who take the course get access to the course exclusive and private facebook group. This way, you can chat directly to myself and get feedback and cheers-on from fellow classmates. It's a great way to exchange ideas, ask questions and really have fun together, be held accountable and seeing results.